Design is higher level than advertising
We meet people who do great work in their businesses without knowing how great the job is. We help them to show their qualities clearly. We help them to improve their current communication both in terms of content and visual design. Content and strategic thinking are inseparable part of graphic design. We do not make design decisions according to the weather.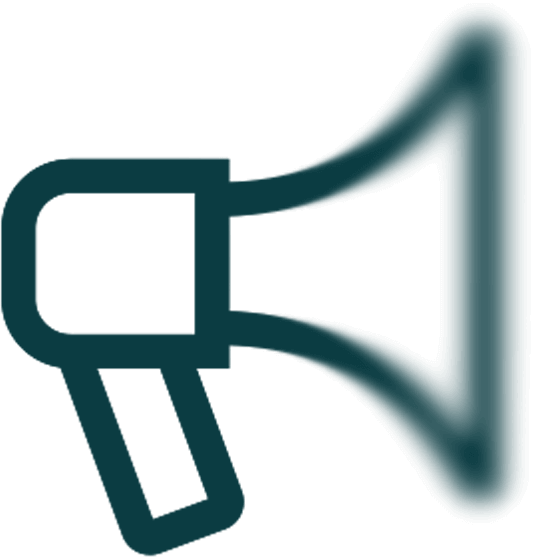 Communication design
Its goal is to change attitudes or behavior of a target audience. Everything is subordinate to this goal. Self-confidence plays a big role. How we work with communication design is worth your attention.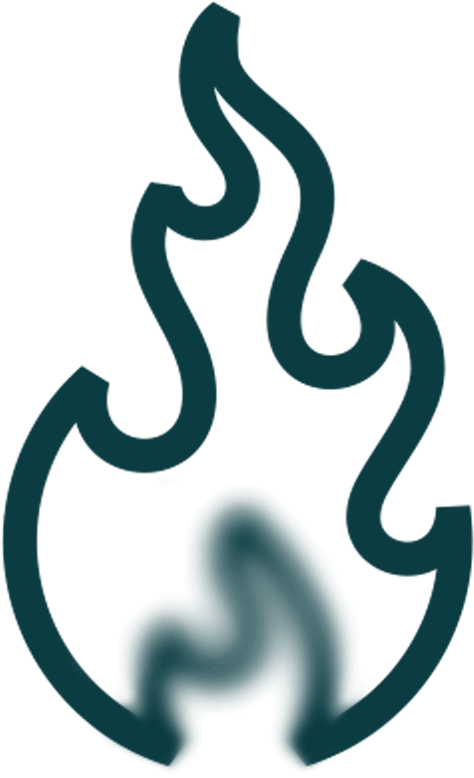 Brand and logo
A brand is more than just a logo and a visual style. a brand is both a promise and an expectation. We create logos and brands that are entirely new, and we also redesign and innovate original logos and brands. For practical services, an electronic manual will suffice and help with the creation of all applications, both printed and electronic.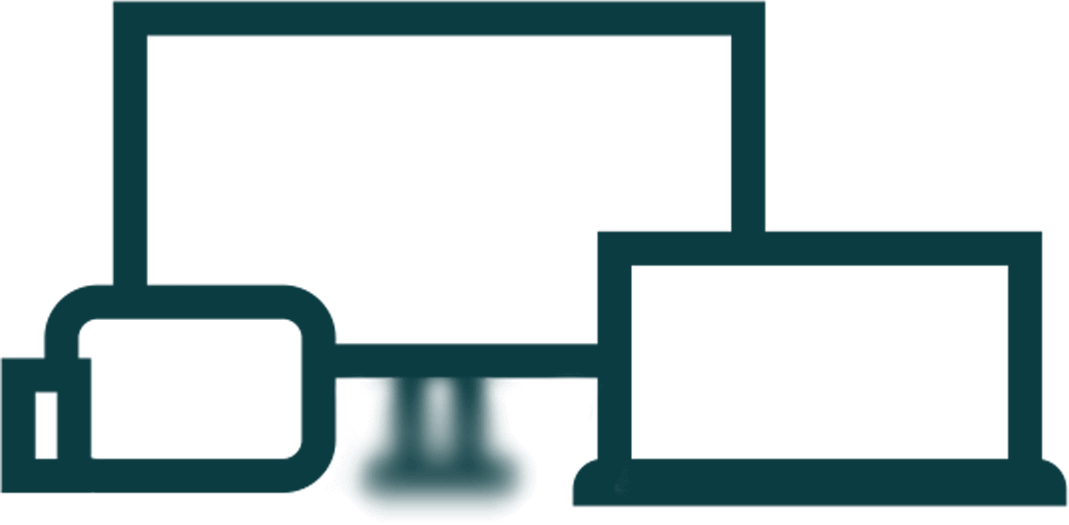 Web and apps
We combine content and form on the web as well. And we also add functionality. Despite all UI and UX, we continue to see the web as a major part of the face of your brand. We build websites using our own content management system, Comet3®. We also know how to build mobile applications, and we have built the biggest one for Plzeňský Prazdroj.

Packaging
Packaging needs only a few words to say a lot. Good packaging greets, and so people immediately place the products into their shopping carts. This is the kind of packaging we design. Regardless of whether the need is for a label, can, bag or box.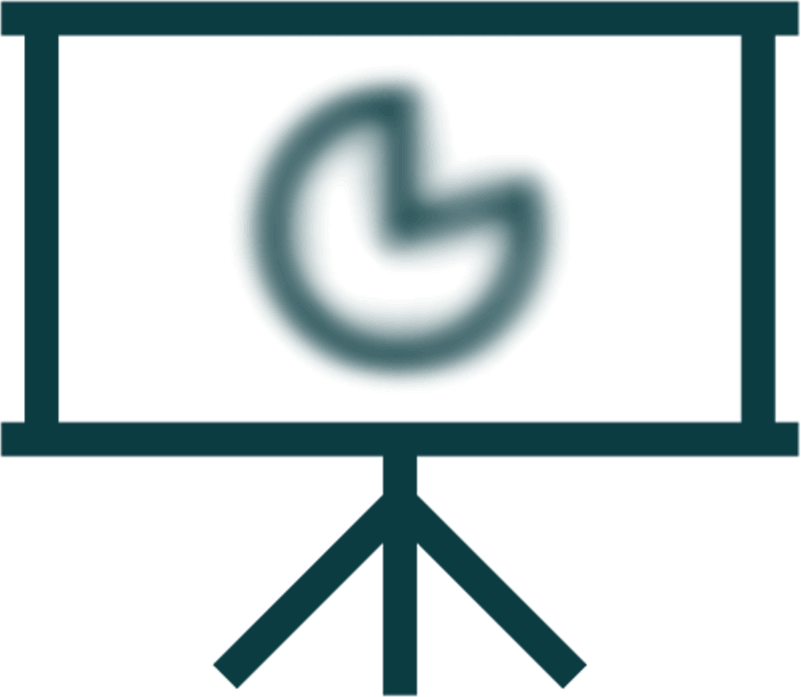 Presentation
We will help you get consumers excited. Not only for sales, but for campaigns as well. We will create the structure and all slides in the presentation, not only empty templates. This includes presentations for a projector and large screen, display in a seat or on your tablet. We will also prepare materials for sending or a special application.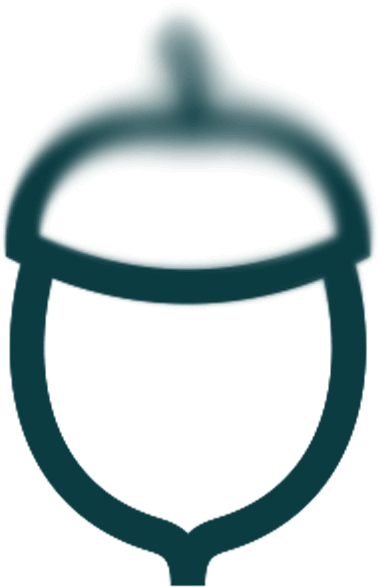 Components
We provide the necessary components for everything we design. We go the list: texts, headlines, paragraphs, arguments, tables, graphs, photos, videos, sketches, illustrations, 3D visualization or technical design of packaging or POSm.