Stablo
Stablo consists of large building blocks from concrete for rough terrain work. The concrete blocks are produced in Destro and certainly could be offered simply as they are. However, the blocks address other new customers, and so we have created an absolutely new product brand known as Stablo. Do you see concrete and say it's boring? With concrete blocks, you can act like a builder.
We have created an absolutely newly brand, Stablo. We have prepared a logo, visual style and a website with graphic calculators.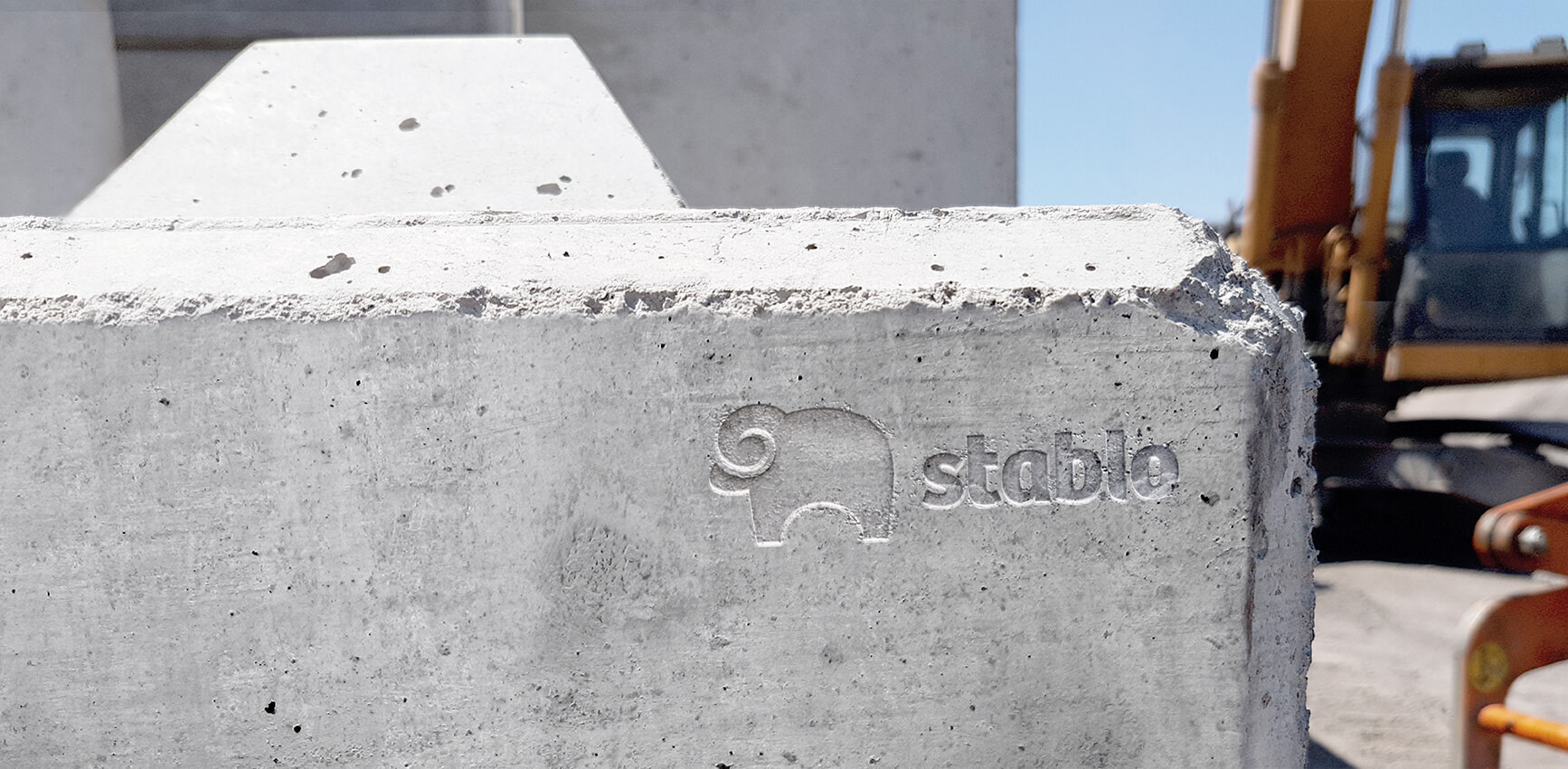 "Design will help us expand sales. We are visible, and that can be seen in the numbers as well."
Zbyněk Karas, sales director of Destro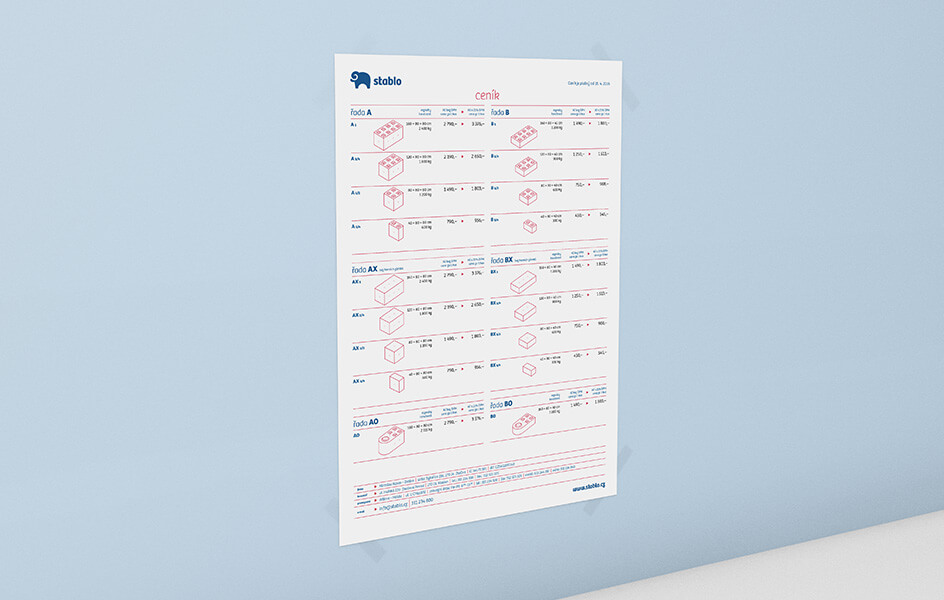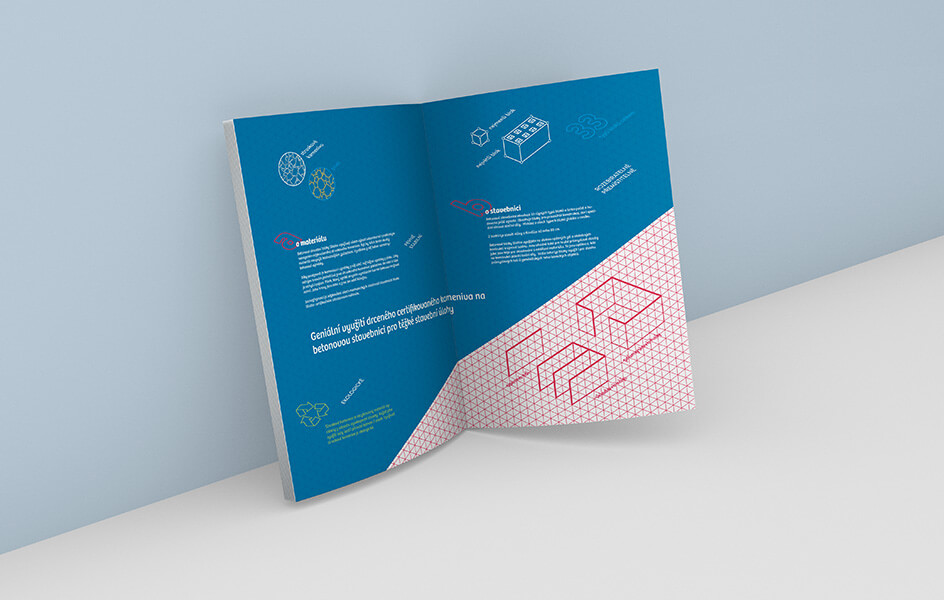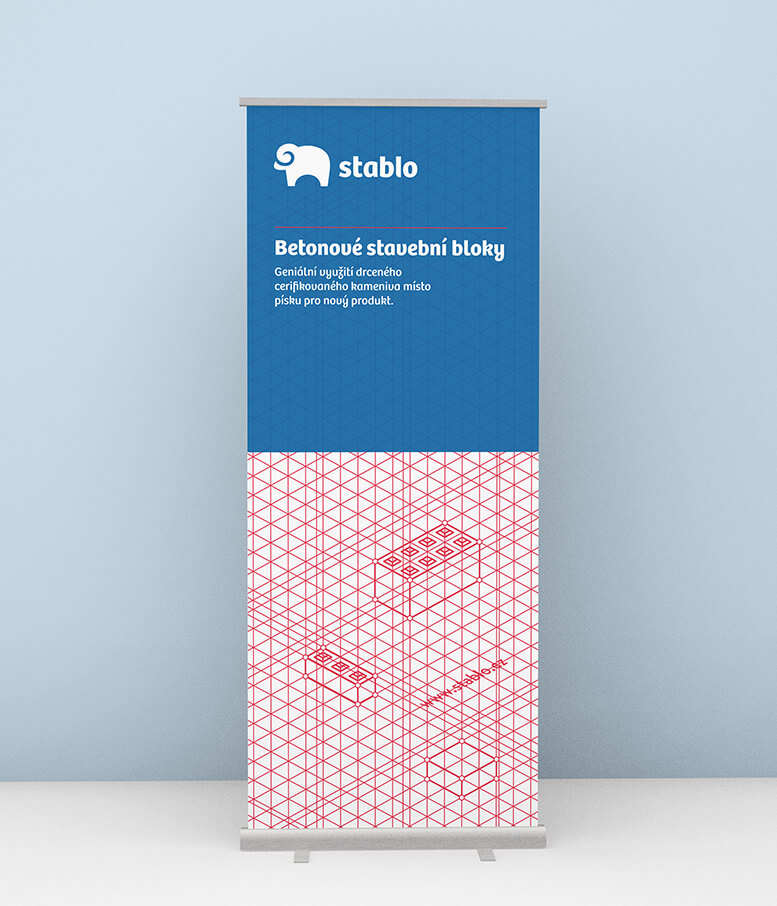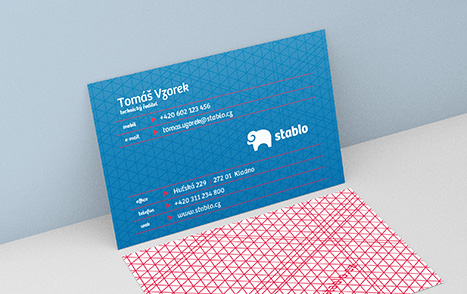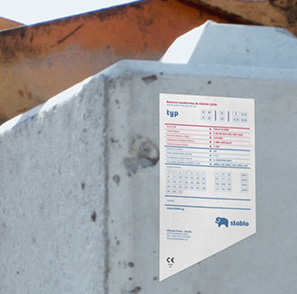 The website with a calculator, catalogue and eshop

35
types of building blocks, infinite options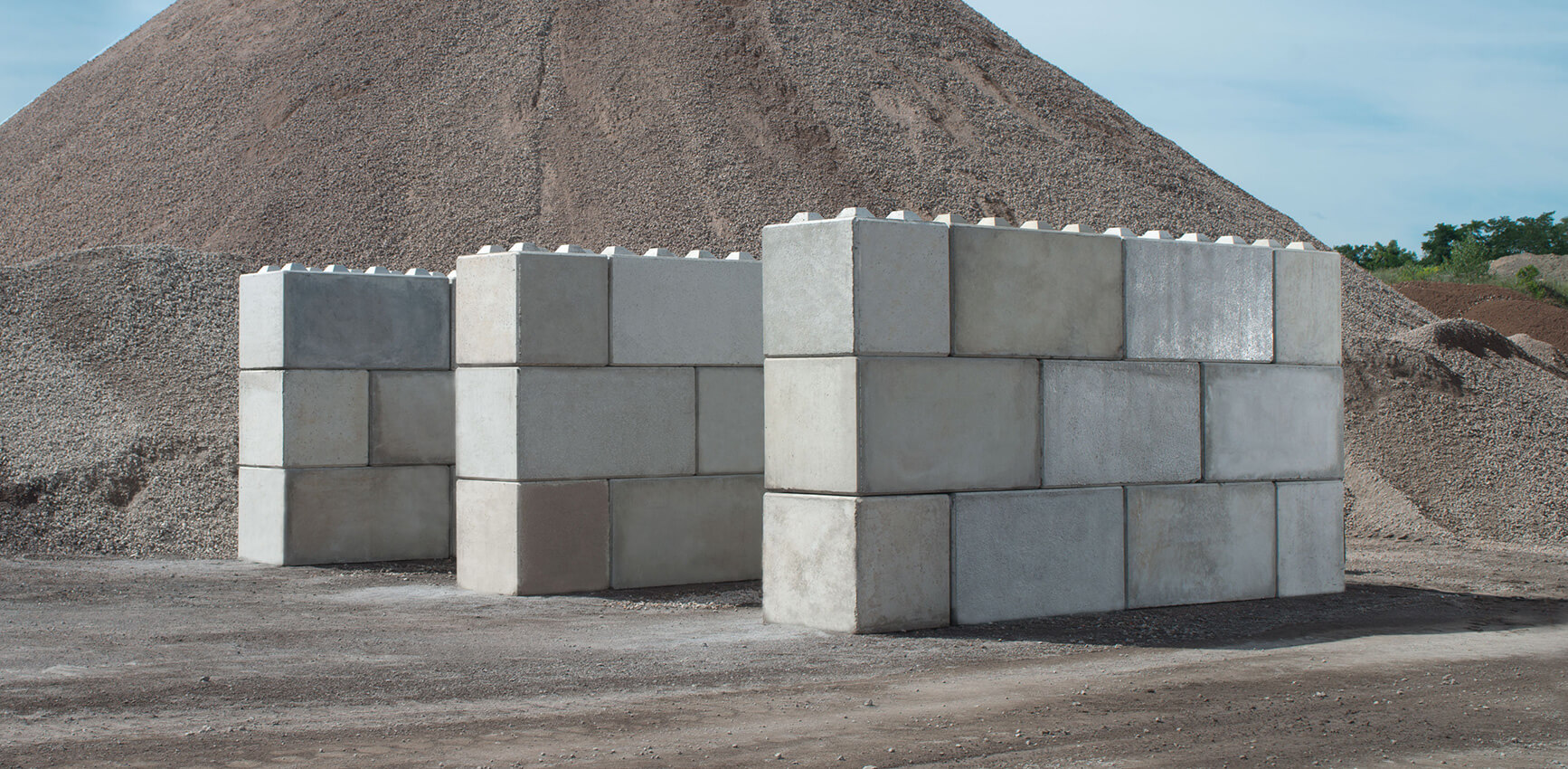 About the client
Since 1990, Destro has been processing material from an old heap left from the Kladno metallurgy facility, thus eliminating the environmental burden in a beneficial way. The company slogan says it all: We transform waste into material. So far, more than 2.2 million tonnes of aggregate have been processed and supplied to customers. The material is used in construction, from road beds to building foundations. But Destro does much more. For metallurgical companies, it ensures the cycle of materials by transforming various ceramic waste from metallurgic processes into furnace patching material and refractory material. From large fragments of slag, iron accretions can be recovered and recycled. Prefabricated concrete building blocks are produced in various sizes under the Stablo brand, and DestroBeton concrete is supplied from a modern concrete plant.
Stablo is
Tough

Withstands even bad treatment

Flexible

These cubes can be moved and rearranged.

User-friendly

Accommodating.
from 2016 to the present
Scroll down for further projects.
Petráčkovy Hořické Wafer Rolls