Key Customers Club
Plzeňský Prazdroj takes care of much that is valuable. This especially includes Pilsner lager itself, which established a category of its own. The Key Customer Club is a place where customers of Plzeňský Prazdroj, specifically pub and restaurant operators, become guests. Here brewery takes care of them. We have created a visual environment where customers of Prazdroj can feel pampered.
We prepared a logo and a visual style with several applications.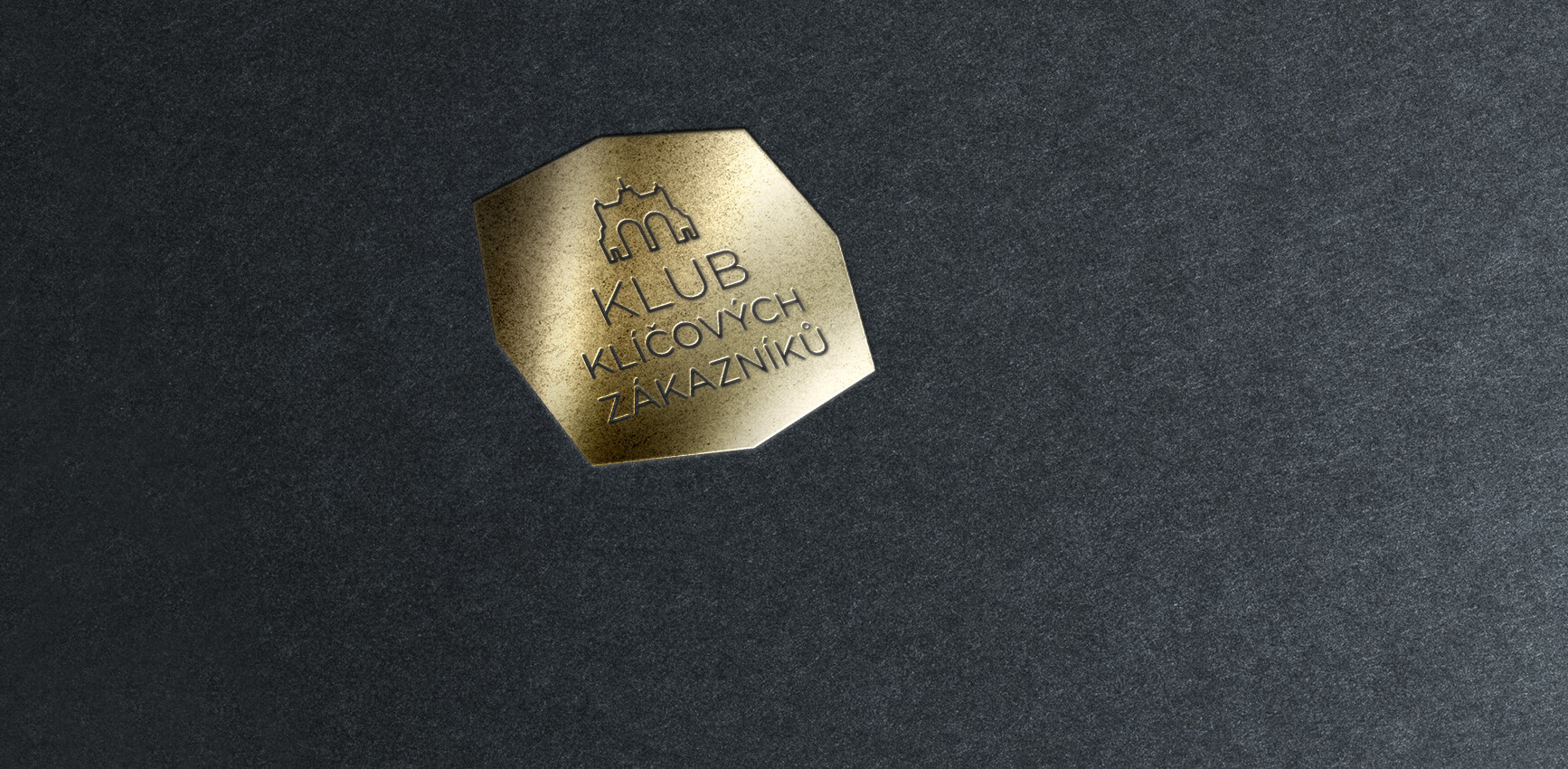 "New logos elicit various reactions. Our customers have been very receptive to the Club's logo."
Jan Krátký, manager at Plzeňský Prazdroj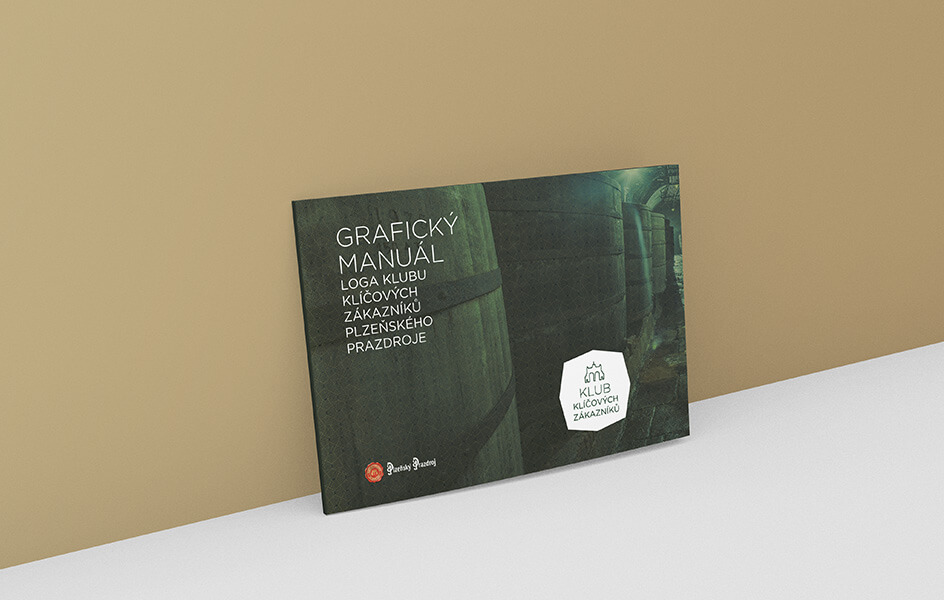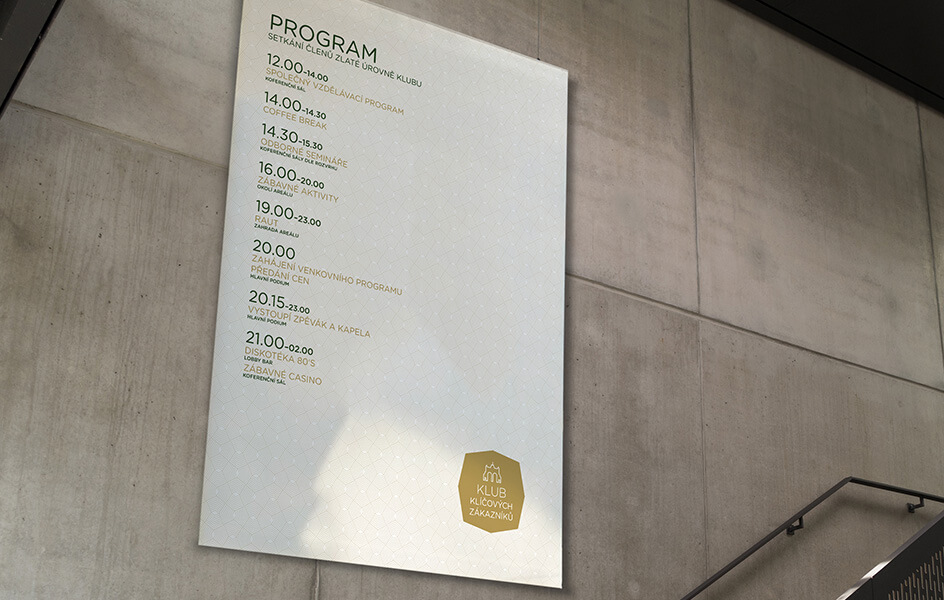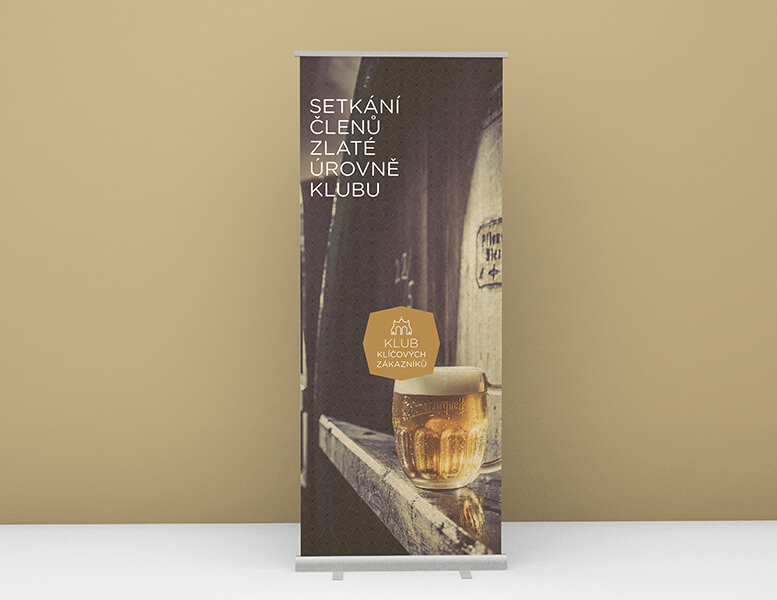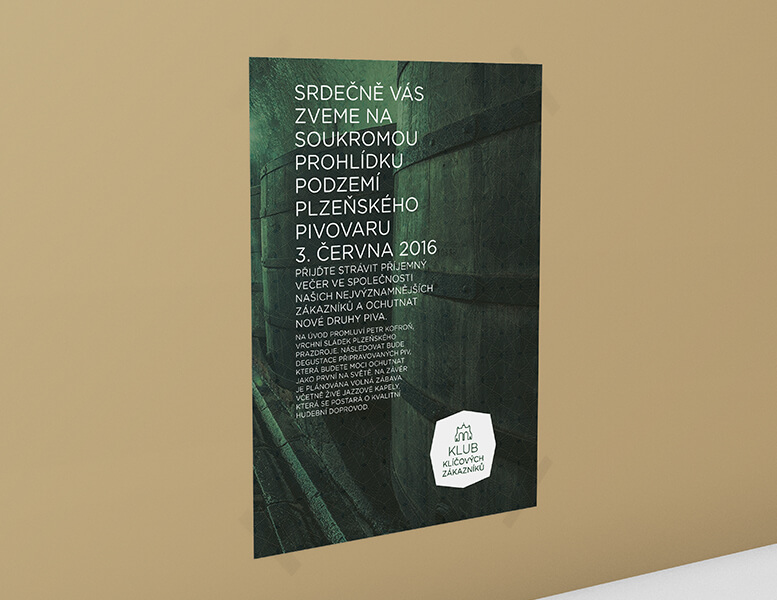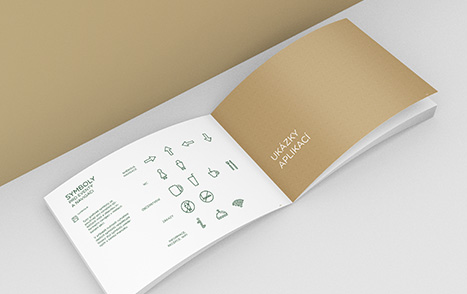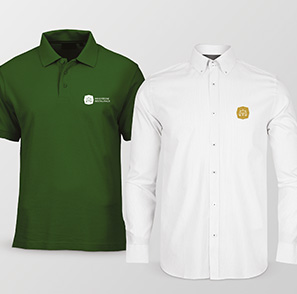 Club members will sense the brewery's gratitude for the cooperation.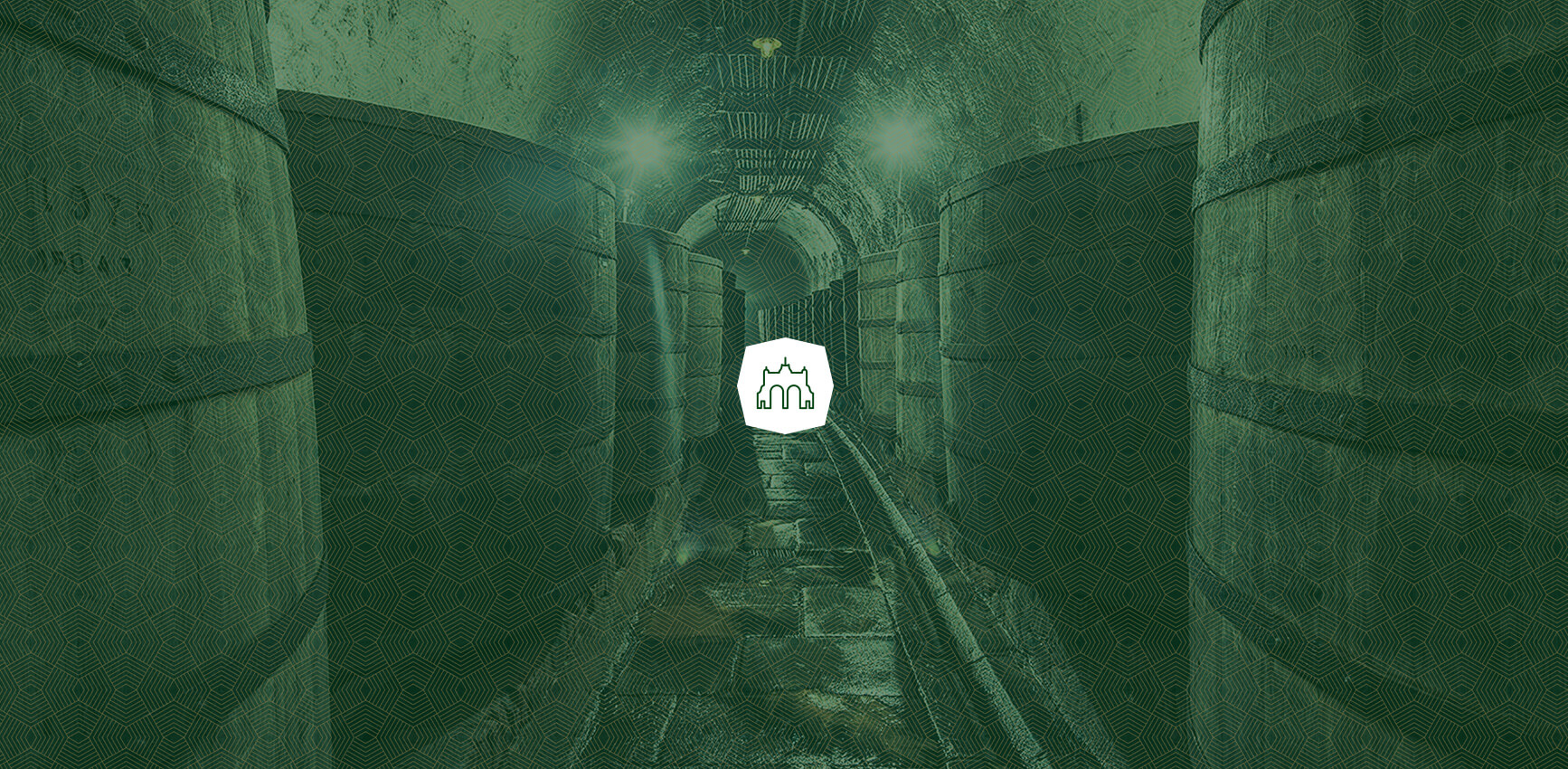 About the client
Plzeňský Prazdroj was founded in 1842, when the brewer Groll made his first batch of Pilsner beer. This type of pale, bottom-fermented beer known as Pilsner or Pils is today the most sold type of beer in the world. And the Plzeň 12° beer is in a league of its own. The Plzeňský Prazdroj Brewery's brands also include Gambrinus brewed in Plzeň, Radegast brewed in Novošice and Velkopopovický Kozel brewed in Velké Popovice, the most popular non-alcoholic beer in the Czech Republic known as Birell as well as Kingswood and Frisco ciders and other products. a total of 12 brands. Plzeňský Prazdroj is the largest beer producer in the Czech Republic and the country's biggest beer exporter. It exports to more than 50 countries. The current owner of Prazdroj is the Japanese brewing group Asahi. The Club is
Mature

Members need to be taken care of at a high level.

Proud

Plzeňský Prazdroj has a great deal of successful work in its past.

Generous

The Club is not for the brewery – the Club exists for customers.
2016
Scroll down for further projects.