Fer
There is nothing like steel. Fer trades with the most demanding materials. Fer is a steel wholesaler. The company offers alloyed, tool and highly resistant steel. Metallurgy is science. When we helped start the Fer brand, we felt like we were in lab coats. Can you tell in the images what metallographic cross-sectioning is?
We started the brand. We prepared the logo, the visual style, basic printed materials and the first website with a catalogue and inventory.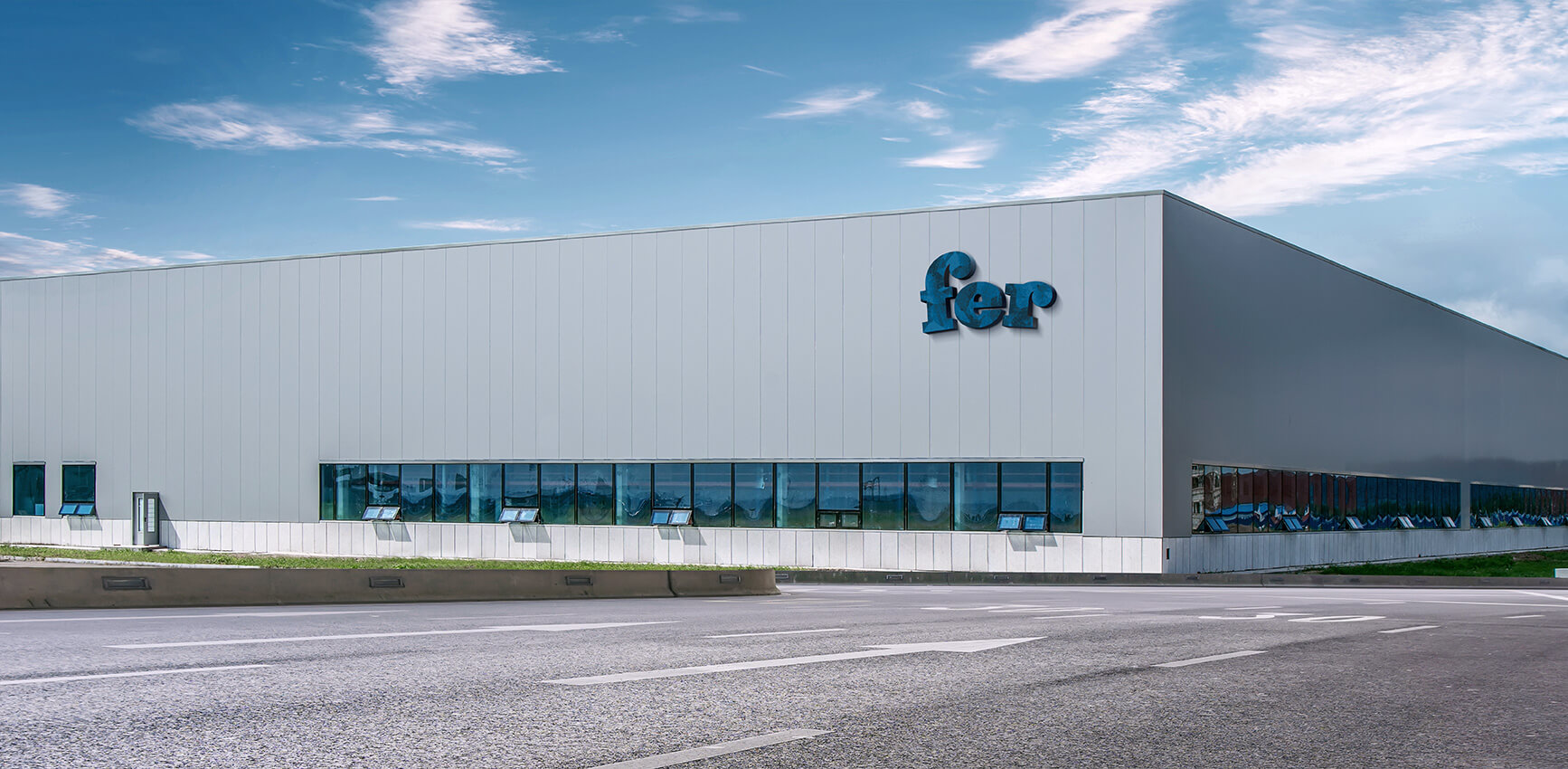 "Since the very beginning, we have served as a strong and reliable company."
Monika Pyplová, head of the sales department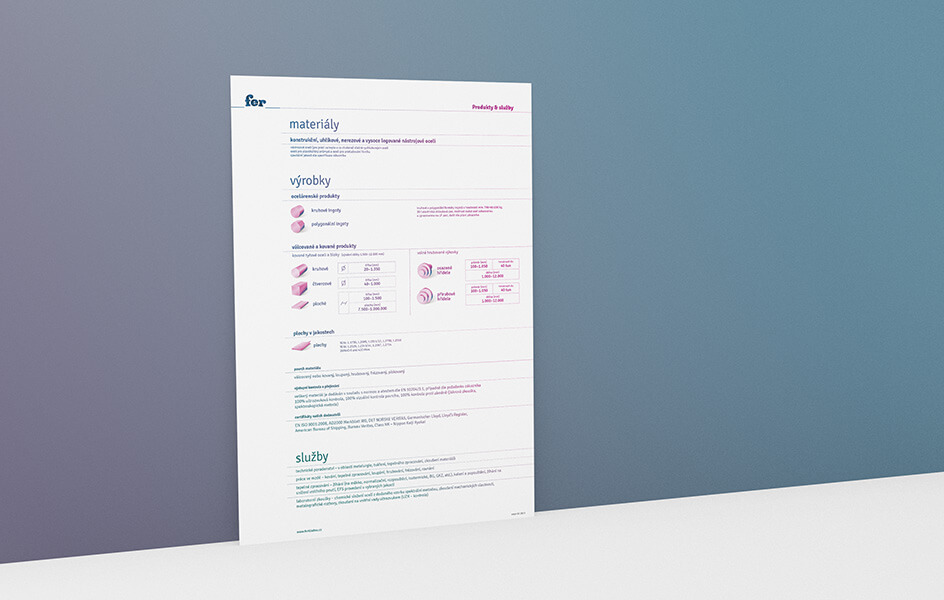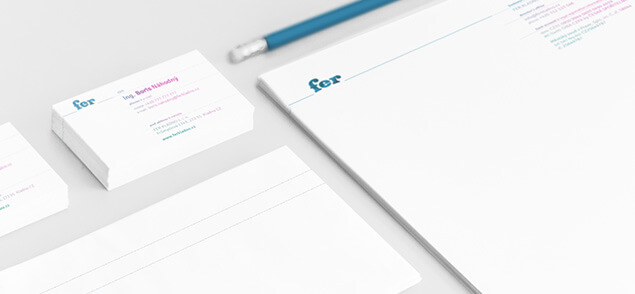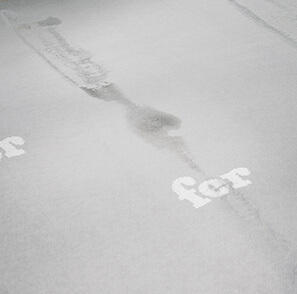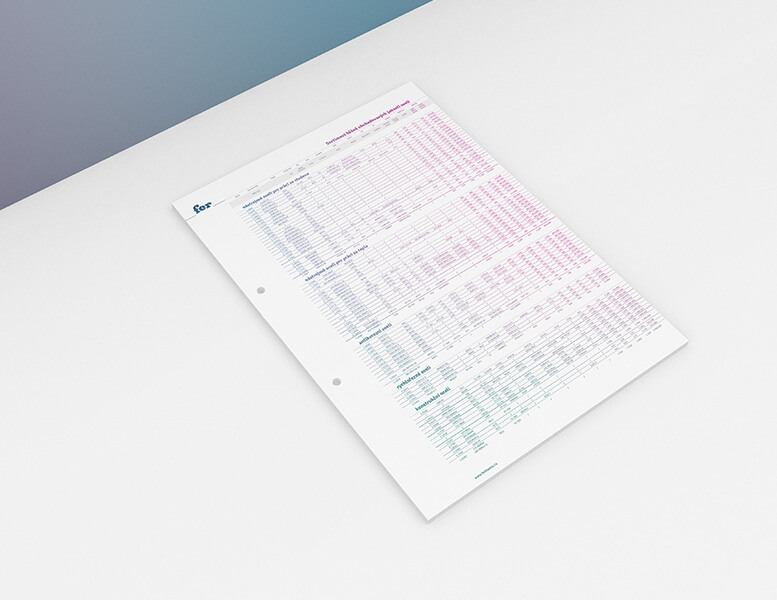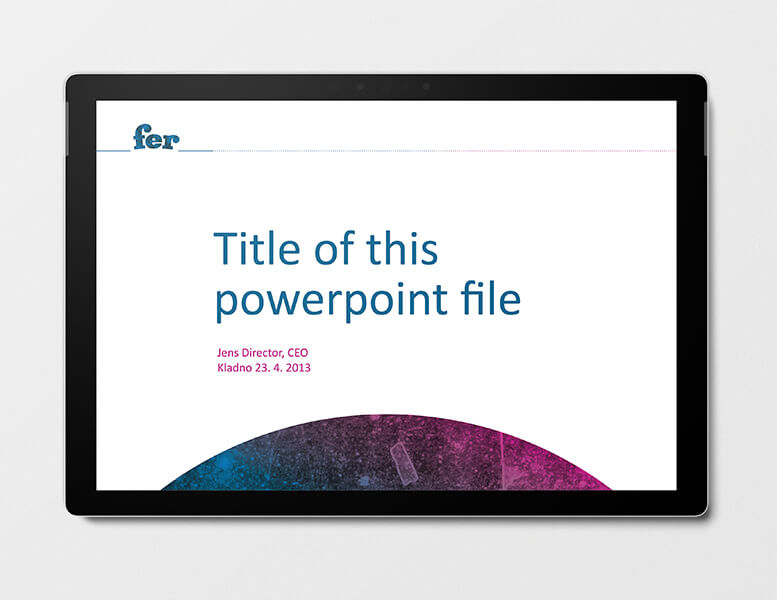 Website with connection to the warehouse
19%
Coloured metallographic cross-sectioning of steel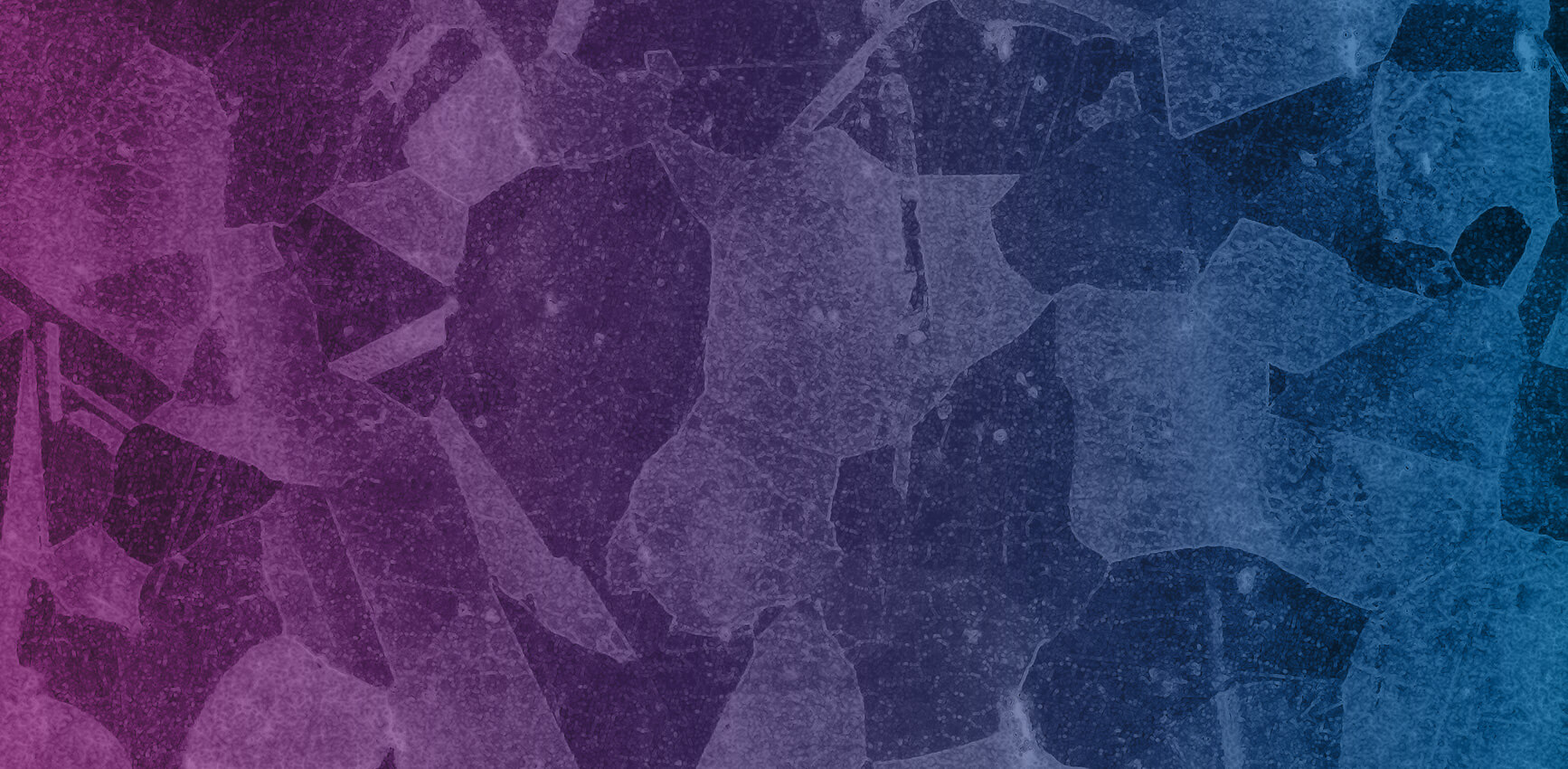 About the client
Fer Kladno, founded in 2012 during the reorganisation of Kladno-based Poldi Hütte, now it functions as a separate trading and distribution company with its own warehouse facility. Its assortment contains products mainly from foreign metalworks and steelworks. First and foremost, Fer Kladno specialises in high-grade tool and stainless steel. Such materials must be understood, and these exceptional qualities are not apparent at first sight. However, the assortment also includes carbon and structural steel from standard production. All products are available in standardly produced profiles. Fer knows how to supply material cut on semi-automatic saws. And they have their own laboratory. This ensures that the customer also gets the necessary quality certificates.
Fer is
Academic

Steel is science, and at certain temperatures is even colourful.

Effective

Fer knows why it works so well.

Authentic

Fer is very thorough in every detail.
2013–2014
Scroll down for further projects.